Faust Transparent Etching Base Q699
Item # 542001
discontinued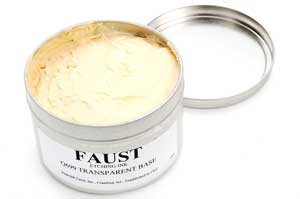 Faust Transparent tint base was known for its smooth, "buttery," easy to wipe consistency. It maintained vibrancy and was excelent for line work and aquatint.
Faust Q699
Faust Transparent Base Substitute
Item #
5031696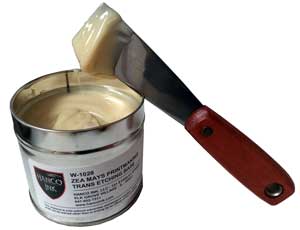 W-1028 Zea Mays Printmaking Transparent Etching Base
Zea Mays Printmaking in colaboration with Hanco Ink, created a substitute for Faust Transparent Base.
W-1028 Zea Mays Printmaking Trans Etching Base compared to Hanco etching white is:
Softer
Short body
"Buttery"
Transparent Etching Base